Saturday 19th September 2020, 10am – 4pm
Venue: Hastingleigh
Tutor: Peter Halliday
£25 members / £30 non-members

Suitable for: All levels
In depth exploration of the Italian Rotunda (c14th-16th) hand and associated capitals. The only stipulation for this workshop is that you musty be able to hold a pen!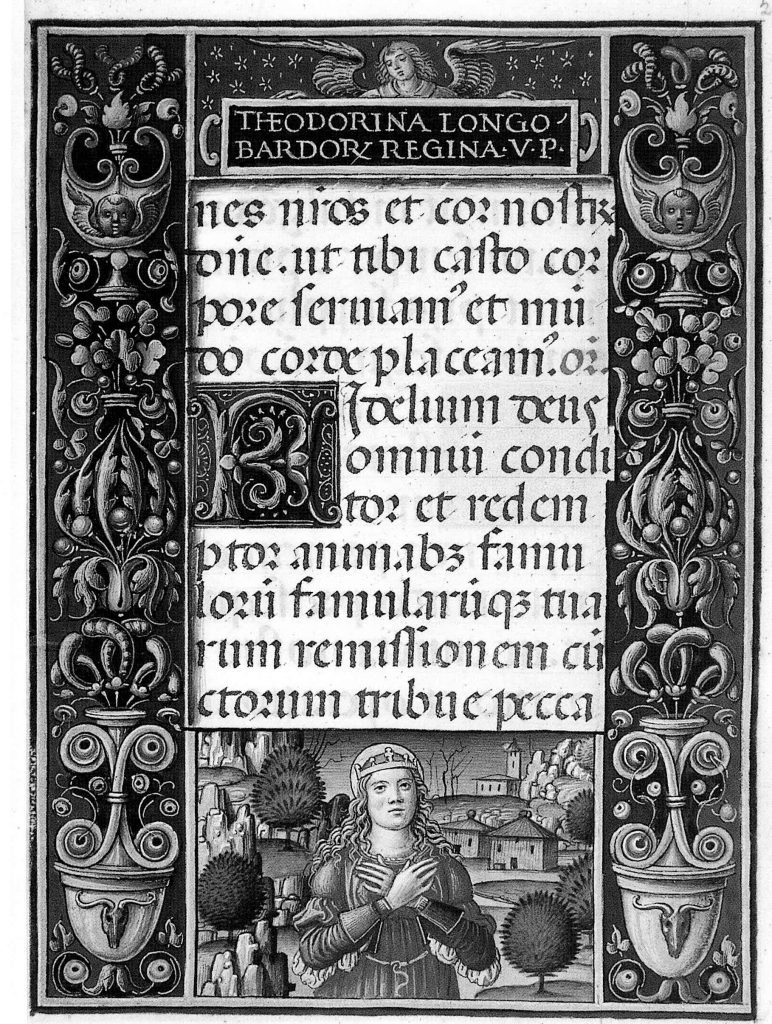 You will need:
Broad nibs,
Automatic pens,
Black ink,
Coloured inks and/or designers gouache.
A3 Layout paper,
Good quality smooth A3 cartridge paper or similar good quality smooth paper.
Coloured pencil crayons.